Working on your beach volleyball game can be a huge motivation to also work on your fitness level. And being in shape and fit will definitely push your game to the next level. To always stay on track, you might need the support from experts in the field. And we want to help you on your journey by presenting to you the 10 Best Fitness Blogs for beach volleyball players.
The blogs listed here are mostly fitness, health, volleyball and lifestyle blogs. All of them provide information from quality sources, i.e. coaches, trainers and leading fitness and health companies. And those experts give you the most relevant information on exercises, workouts, drills and fitness and health tips to empower you for your journey.
Breaking Muscle is a community-led fitness platform offering tons of information on health, workouts and eating. If you use their search function, you will find dedicated articles on beach volleyball and volleyball workouts.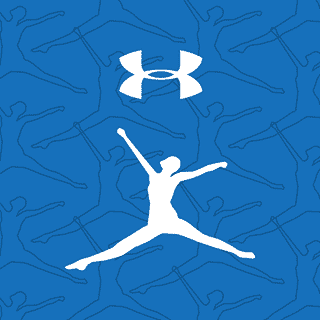 This blog might be interesting for teachers and coaches. Gopher is a distributor of fitness and sports equipment. In their blog they feature several articles and videos on volleyball games for students. 
Volleyballadvisors is a dedicated volleyball blog focusing on volleyball conditioning drills, player bios, strategy and tactics. It looks somewhat outdated but the information is still relevant.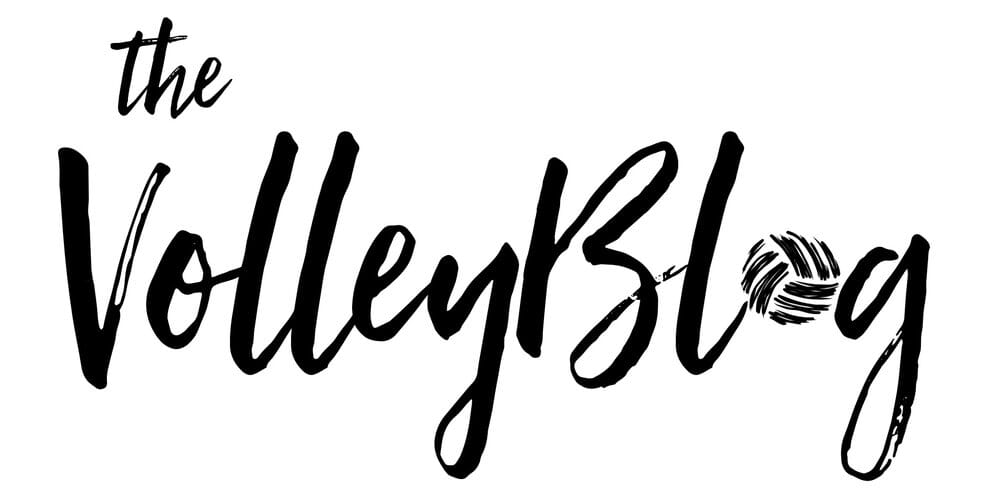 The Volleyblog offers a lot of volleyball-related information. You might want to check out the section on volleyball skills with numerous posts on improving your fitness and skill level.
Krista's 12minuteathlete is a highly professional fitness resource including blog, app, shop and book. You can select your preferred workouts by type, e.g. burpee or kettlebell workout. Each workout is illustrated in a short video. Definitely recommended!
Roman Fitness Sytems is the fitess resource of John Romaniello, author of "Engineering the Alpha". He suggests a broad, general approach to fitness focusing on attitude and mindset. If you are looking for great workout input or intermittent fasting advice presentend in an unconventional way, here you go!
The Chape Fitness Blog provides tons of general fitness advice on exercising, recovery, sleep and nutrition. David is a certified personal trainer who used to work as fitness instructor and supplements store manager before starting his blogging career. 

The Quench is a lifestyle blog on health, wellness, food and beauty. It features a nice article on workouts for the beach including beach volleyball, frisbee and spike ball.
Fanfit is a fitness community from and for inspiring athletes. One of their posts provides a training video on power development with elite beach volleyball athletes from Canada.
That's it. Congrats to all the winners! And now get off the couch and work on your fitness and your beach volleyball game! In case you think we missed out on anything important, please let us know in the comment section below.