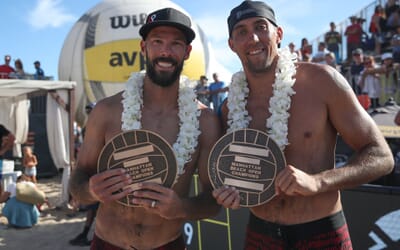 It was for the first time that indoor Olympian Reid Priddy teamed up with Trevor Crabb whose partner Tri Bourne is still suffering from his broken hand incident at the Vienna Major. And the new duo claimed the iconic AVP Manhattan Beach title right away. On "Super...
read more
Interviews
On a regular basis, Beach Volleyball Space talks to beach volleyball players, coaches and officials. Check out our recent interview series.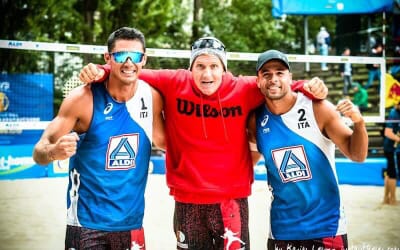 Marco Solustri The mastermind behind Mr. Skyball It sounds like a fairytale. Less than 24 hours before the first match, Italians Adrian Carambula and Enrico Rossi get the final confirmation that they are going to participate in the Hamburg...
read more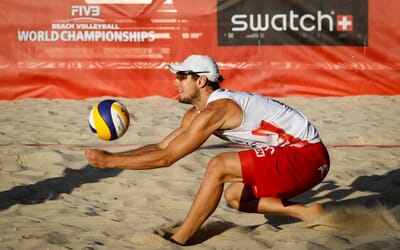 Piotr Kantor Hurry up beach volleyball from Poland They are one of the most fun teams to watch. They created a new style of beach volleyball. And most teams try to avoid them on the court. Piotr Kantor and Bartosz Losiak once met in school in...
read more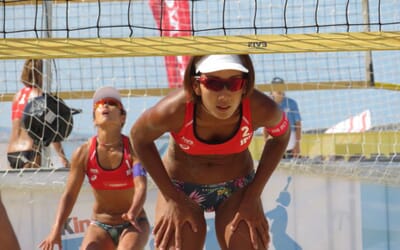 Megumi & Miki on their Mission Impossible Megumi Murakami and Miki Ishii giggle when the translator asks them about the current status of beach volleyball in Japan. Women's beach volleyball in Japan is primarily perceived as watching cute...
read more
Product reviews
In our product review section we recommend products that we have purchased, thoroughly tested and reviewed.
The Wilson AVP is the official beach volleyball of the American AVP Tour and probably the most popular outdoor volleyball in the US. And for good reason. It is a high quality product from a well-respected brand. There used to be some discussions regarding production...
read more
We have already done reviews for beach volleyballs and generally we recommend Mikasa balls, e.g. the Mikasa VLS300 Beach Champ. Mikasa is very popular in Europe and Asia and can be a bit pricey at times. So if you are looking for other options, you might want to...
read more
It always gets a bit tricky when trying to buy sunglasses for the beach volleyball court. Since you are going to use them in the sand while jumping and digging, you probably don't want to use your rather expensive pair of Oakleys or Ray-Bans. But you still want to...
read more
Or find a beach volleyball partner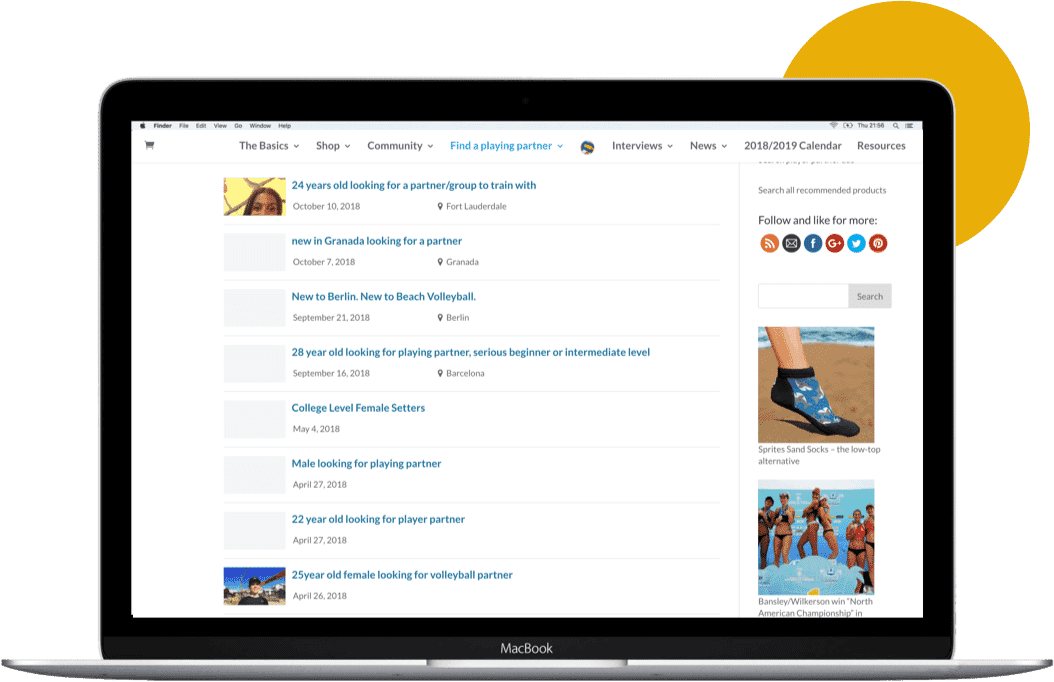 Get introduced to Beach Volleyball
For the last 20 years beach volleyball has gained tremendous popularity. Growing numbers of active players, more beach courts, more tournaments and higher prizes are the result.
Getting introduced to the game and the beach volleyball experience requires quick access to all relevant information.